About Me: My Approach, Testimonials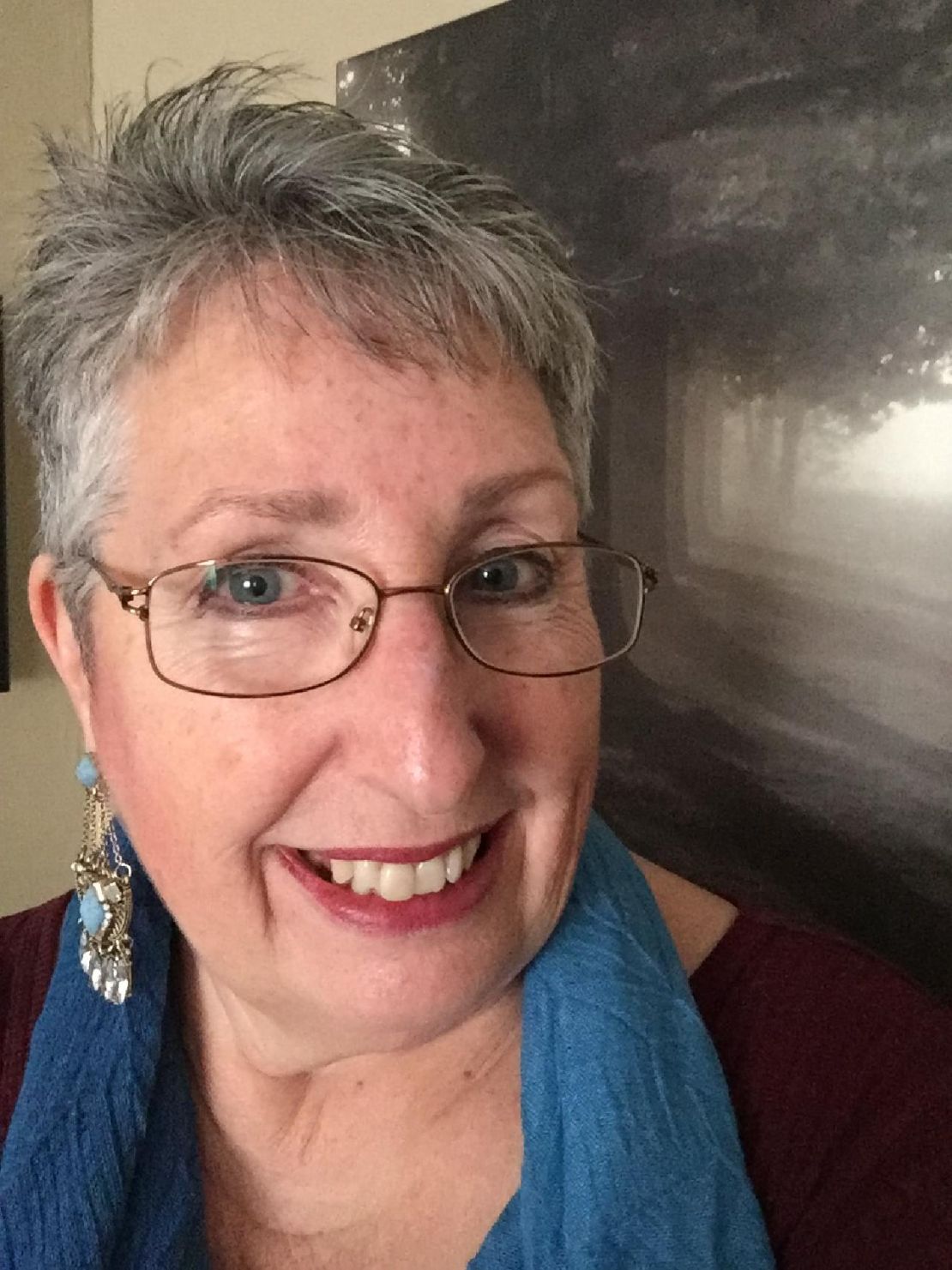 When I work with a client, my first question is "what is going on for you?".
That's what matters, and that's what we address.
Our bodies were designed to be strong and healthy, and it is available to live abundantly at every season of our lives. If we are in pain there is something wrong. I have gone to great lengths in pursuit of learning techniques and modalities to promote and aid the body's natural design to heal itself.
In addressing a particular issue, there are often other things that come to light due to one area compensating for another, or because it was veiled by the focus on the more immediate problem.
I will address those issues as well.
Throughout the work, I offer to explain what I am doing and why. Each person is unique, each situation is unique, so I tailor the treatment protocol to the client, with clear communication and full disclosure with your permission at every turn. That may mean Trigger Point work, Swedish massage, Myofascial Release, stretches, cool stone therapy, or a combination of the above, or some other modality.
I earned my degree in Therapeutic Massage and Integrated Healthcare and continue in pursuit of new techniques and the latest research findings in my field. I am a member of the American Massage Therapy Association, whose goal is to promote quality, ethics, training, and research to better serve our clients. I continue to attend seminars and conferences to ensure I will be the best Massage Therapist for each of my clients.
My desire is to help you to live a healthy, pain-free life. If you have any questions, please contact me.
Testimonials from clients (used by permission):
" Thanks ma'am! Just what a tired body needed. "
"I didn't even realize I was that tense and sore until you fixed it. No one else has been able to get me to relax like that."
"I have fibromyalgia and have moved quite a bit. Finding the right massage therapist is always a problem. Deidre is by far the best, most attentive, intuitive, and knowledgeable massage therapist I have ever known. I now regularly see her as part of my health regimen."
"I don't believe in a lot of extra stuff besides eating right and exercise. I like my doctor and my physical therapist. I thought Massage was just for relaxation. Deidre helped me with a problem that my physical therapist couldn't fix. I'm hooked."
"This is an unsolicited testimonial for my dear friend and Massage Therapist Deidre: After a week long trip that culminated in a 12 hour drive to get home, I was getting little to no sleep because of pain. I needed intense immediate relief. Deidre made an opening in her schedule to accommodate me quickly. Within an hour, she got rid of the extreme pain I was experiencing for more than a week. Deidre is a wonderful, excellently trained Massage Therapist who prays and believes God to guide her in her work and He does. I am so thankful for each time she has gently provided so much relief from pain and/or just made me feel GREAT! She is always worth the trip from Rochester to see her. If you are anywhere that it's feasible to go to her, DO IT!
<3
:)"