Welcome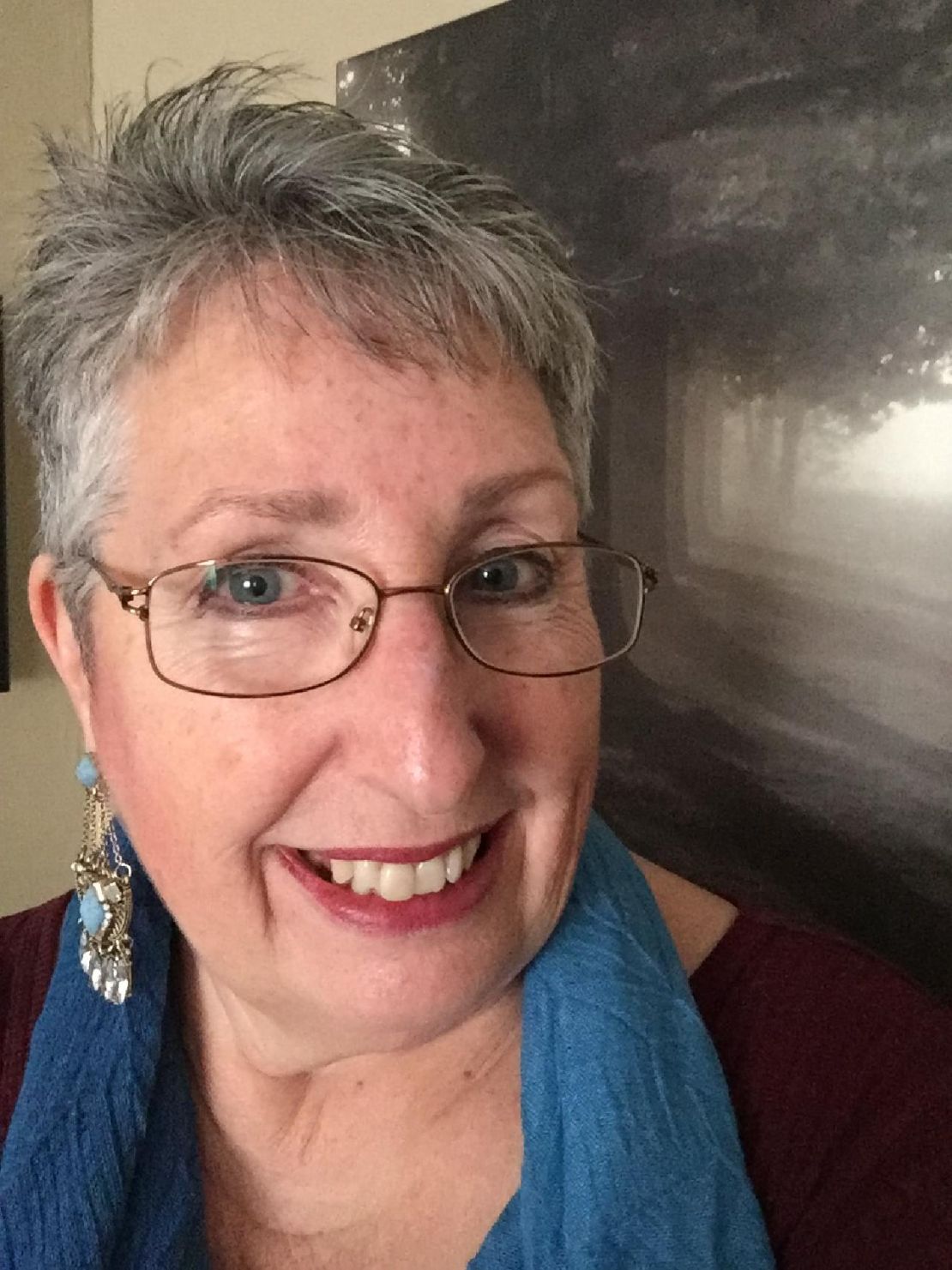 If you're looking for a knowledgeable professional massage therapist
in the Finger Lakes, you've come to the right place.
I'm Deidre Dye, Licensed Massage Therapist,
and I will work to help you to live a more pain-free life.
I am trained in a variety of modalities, with a degree in
Therapeutic Massage and Integrated Healthcare.
Beyond that, I have an additional year of training in
Orthopedic Massage, I have trained in Lymph Drainage,
and I constantly continue my education in the pursuit of
the best modalities, practices, and ethics.
Over the years, I have developed particularly effective techniques
addressing issues that come up with bodies that have experienced life,
including pregnancy, back, shoulder and neck pain,
post-surgical edema, varicose veins, arthritis, and mobility challenges.
*All oils and lotions that are used in my practice are safe for sensitive skin.
Click on the "Services & Rates" page to learn more about some of the modalities I use in my work.
If you'd like to make an appointment, click on "Contact Me" and send me a message, or call me at (585) 394-1517.
We will discuss details, make an appointment, and address any questions that you might have.
You can be confident that I will do my best to lift you out of pain and into a more comfortable life.
Thanks for visiting my website, and I wish you a joyful day!
Like me on Facebook at
Warm Hands Massage, Deidre Dye, L.M.T.